Book a private chef from as little as £45 per person
A reputable catering company
Your search for friendly and experienced catering experts ends here at Gingernut Catering
Contact us
Write a Review
Catering for all occasions
Gingernut Catering is a friendly catering business that offers services to private and corporate customers in Lancashire, Cumbria and across the North West. We cater for all types of events such as weddings, birthdays, anniversaries, business parties and more. Whether you are planning a wedding or a business event, we offer customised catering services to suit your tastes and preferences.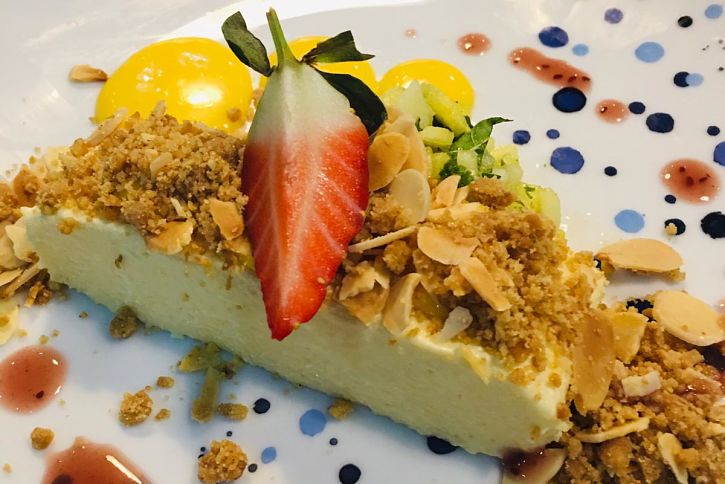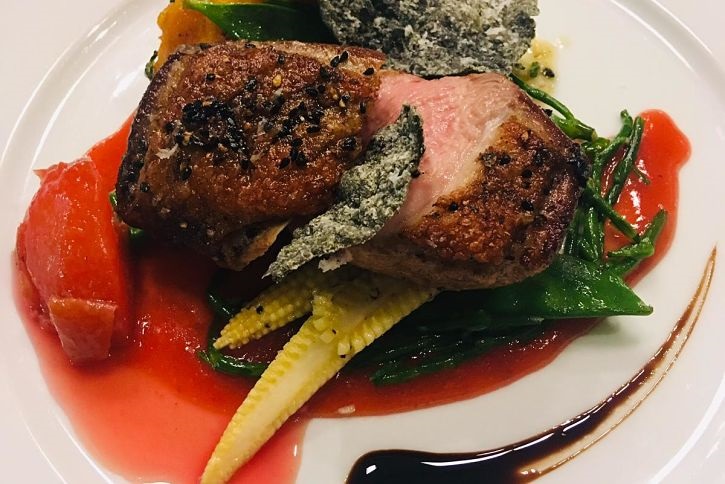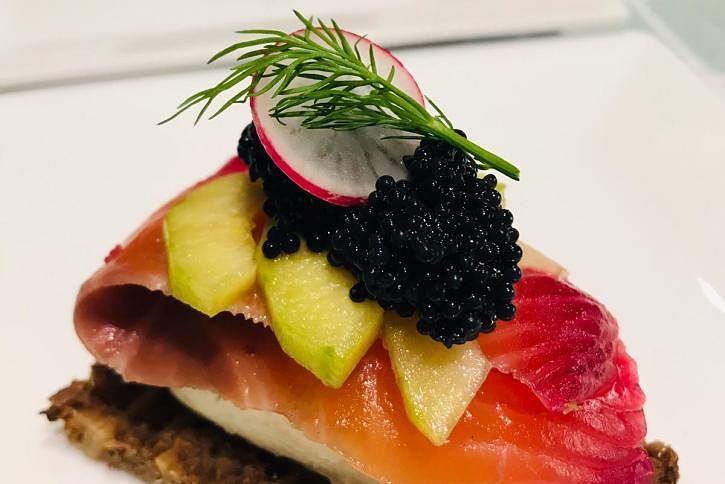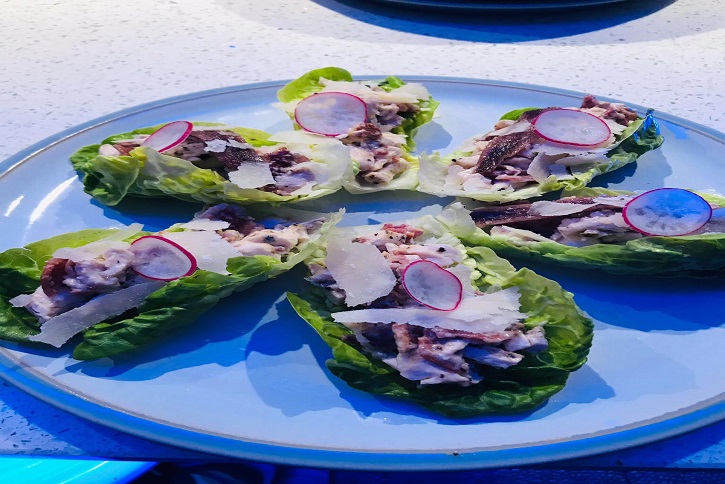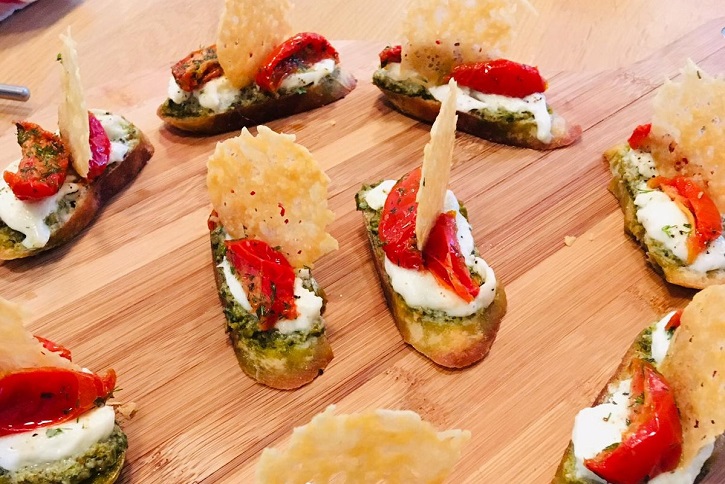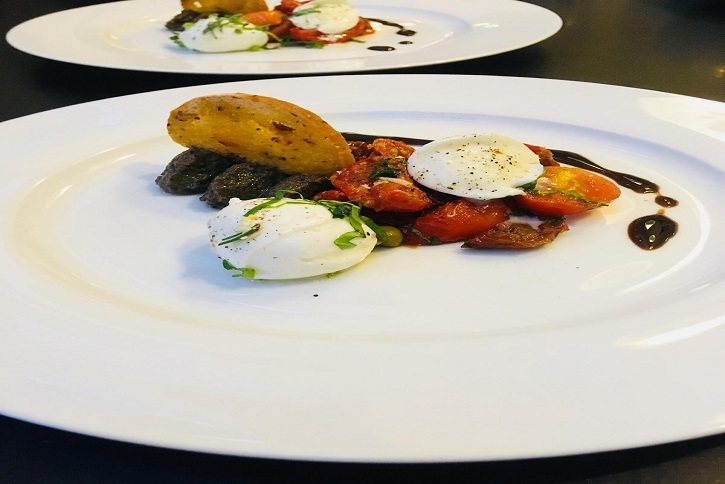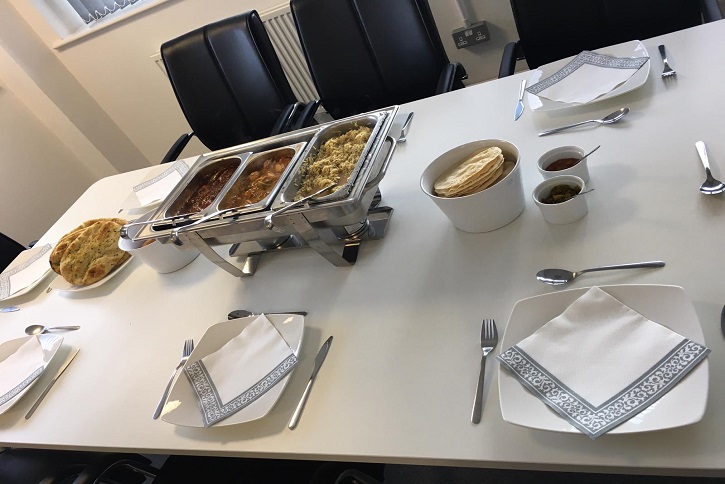 Personalised dining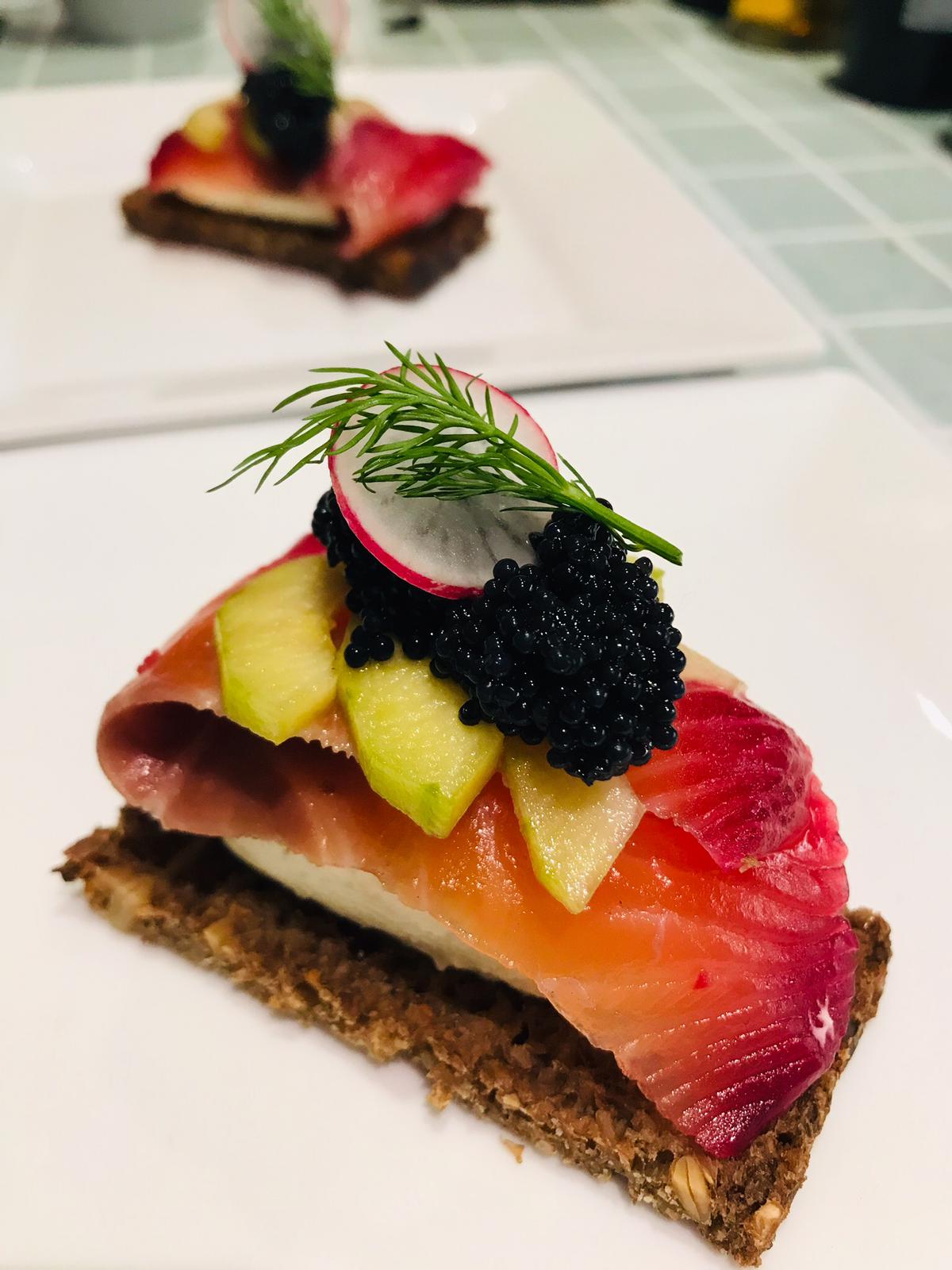 If you are thinking of organising a private event in your home, we can help. Enjoy a personalised dining experience with our catering services.
Reasons to choose us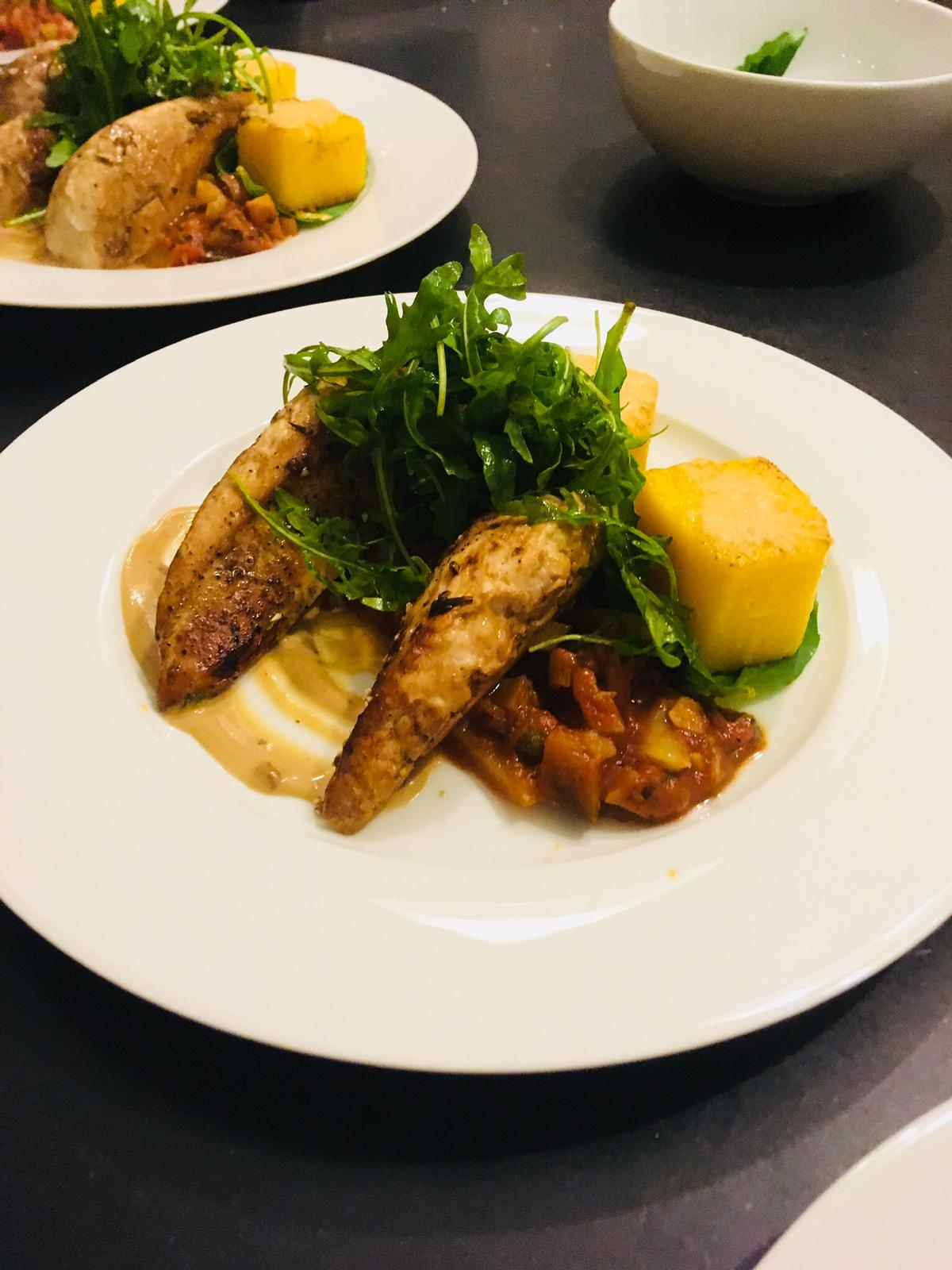 We cater for all events
Friendly and experienced staff
Customised menu to suit all tastes
Highly competitive prices
Business event catering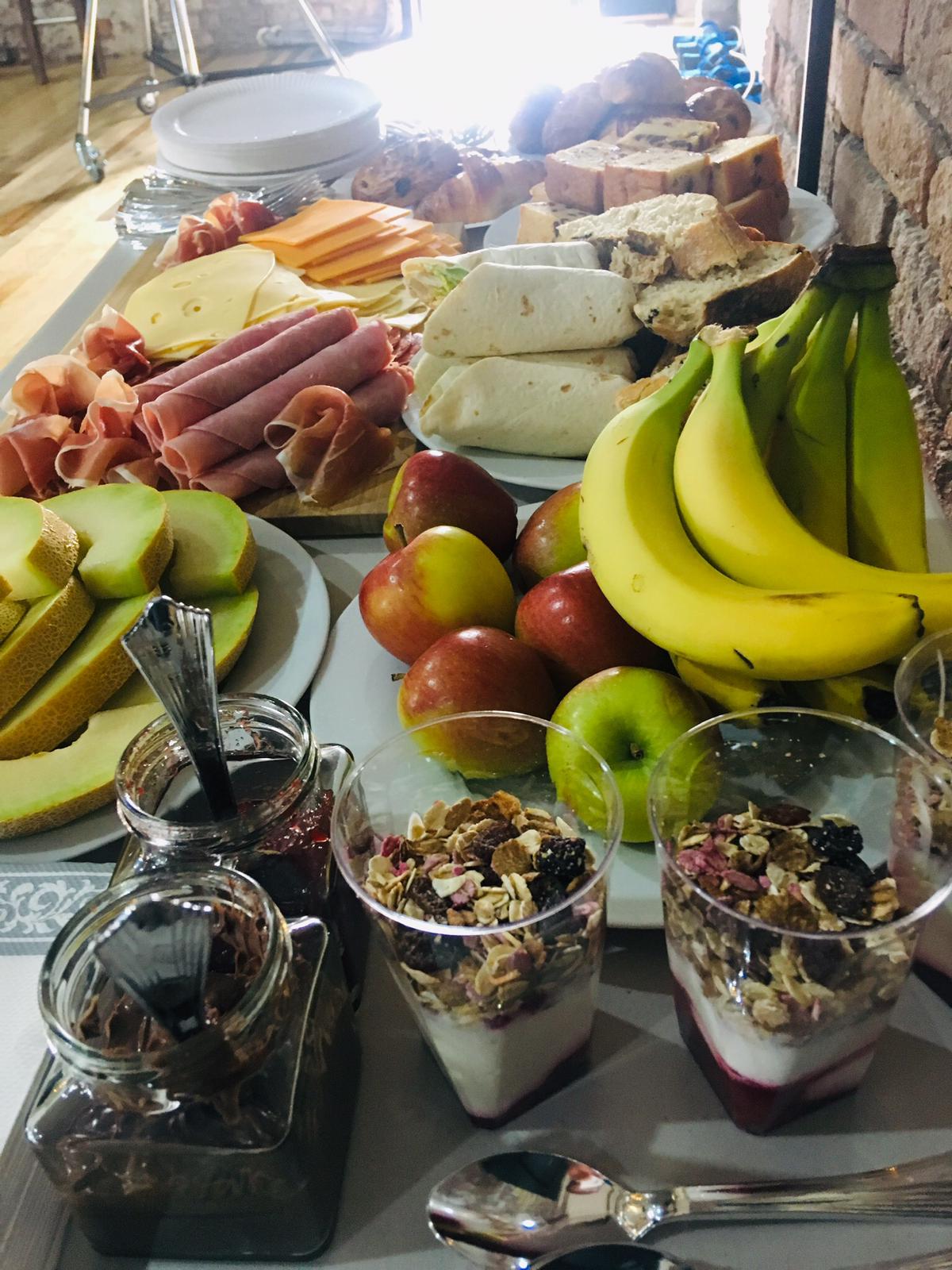 Whether you are organising a small or large business event, we can provide you with corporate catering services tailored to your requirements and budget.
Contact Us